Welcome to Mount Mitchell Golf Club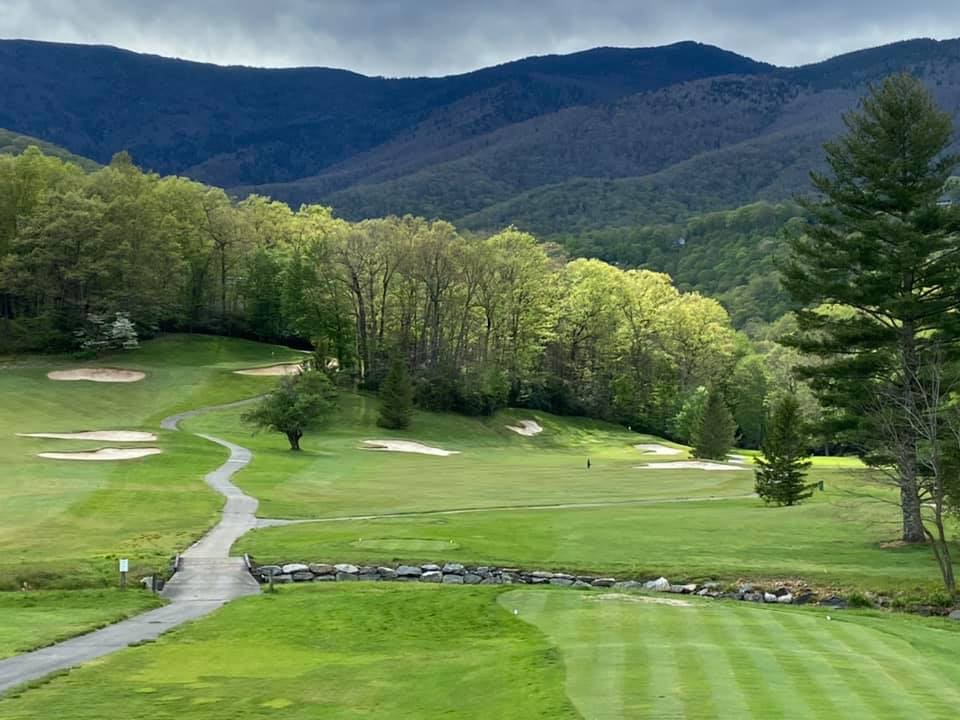 ---
For locals and tourists alike, Mt. Mitchell Golf Club is a small slice of heaven. Nestled in a valley of the Blue Ridge Mountains but offering virtually no elevation change, Mt. Mitchell Golf Club is a player friendly par 72 that will leave you ready to play another round. Backdropping each shot are views that will make you forget about golf for a moment to appreciate the beauty of this valley.
Mt. Mitchell was designed by Fred W. Hawtree. Hawtree was the designer of many courses in the United Kingdom including Royal Birkdale, site of several British Opens. Hawtree and Sons firm remains the longest operating golf course design firm in the world. It was begun in the 1920s by Fred G. Hawtree, father of Fred W. and is continued by Fred W. Hawtree's son Martin. While there are a handful of others dotted across the US credited to the firm as a whole, including neighboring course Reems Creek designed in 1989 by Martin Hawtree, our slice of heaven designed in 1972 boasts the only US design by Fred W. alone.
We hope to foster a sense of community in this special place. In the coming years, we hope to upgrade facilities and invite members of our community to consider us a meeting spot, a place to find friendship and camaraderie, and a home away from home. We have many plans in mind for this special place but at the heart of them all, we hope to honor the legacies of the Hawtree family who contributed generations of designers, the Floyd family who fostered the entire community on the side of the mountain, our own families and the local generations who have come before us and will continue long after us on these hallowed grounds.
Come on in, stay a while. We'll have a friendly face and a cold beverage waiting for you.