Upcoming Events
Things to Do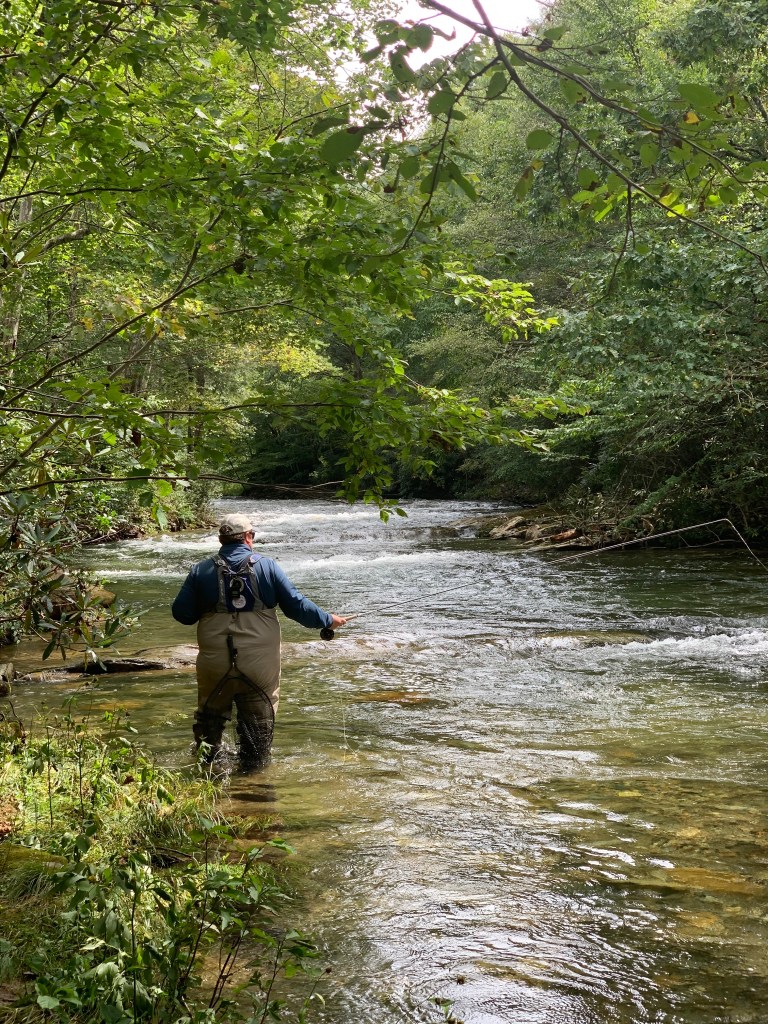 The River
Tourists talk about the purity of these waters, the great time they had, and the whopper that got away. The locals speak about magic in this river. Whatever you come looking for, allow one of our guides to show you the best the Toe River has to offer.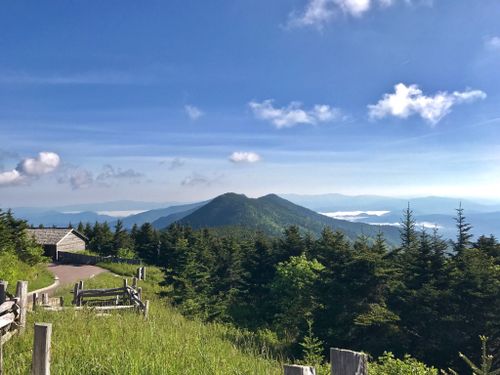 Mount Mitchell State Park
The Mount Mitchell State Park was established in 1915 and was the first state park in North Carolina. It spans 4,789 acres and boasts trails of all distances and difficulties for hikers looking for leisure or challenge.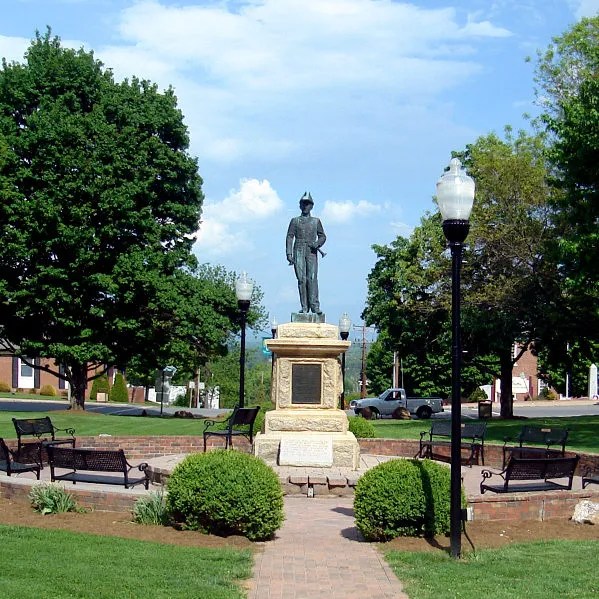 Burnsville, NC
Take time to explore charming and historic Burnsville. The downtown square is easy to walk and exciting to explore.